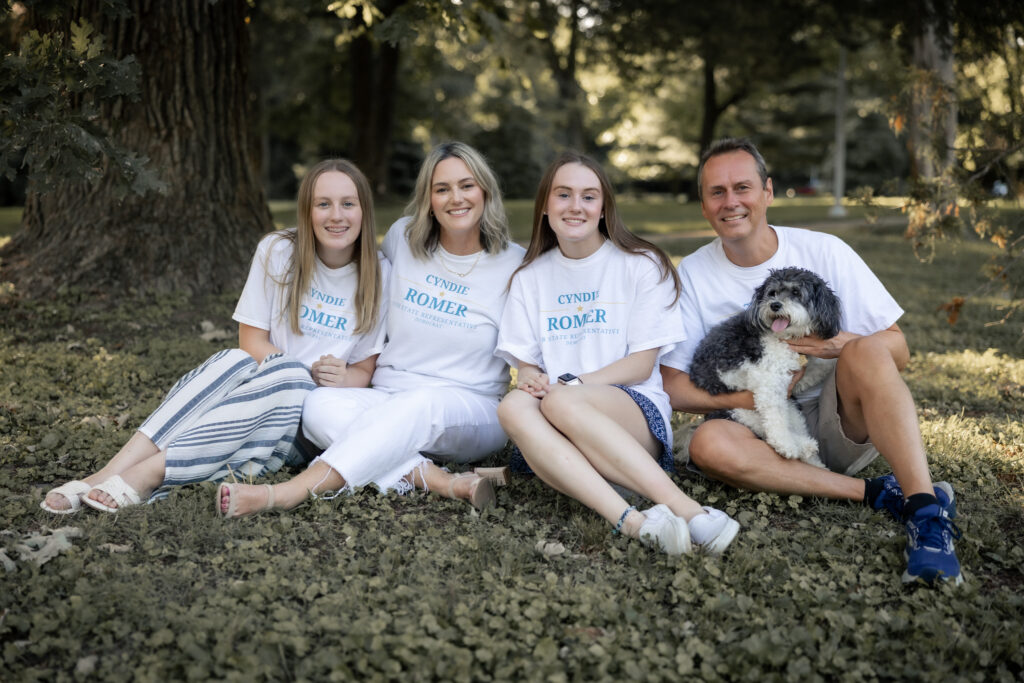 My name is Cyndie Romer, and I am running for Delaware State House of Representatives, District 25, serving the Newark area.
I grew up as one of five children in Hockessin. My father served on the Wilmington Fire Department for 40 years, retiring in 2004, as Battalion Chief. My mother was a stay-at-home mom while we were in elementary school and then began her career at DuPont. My parents taught me empathy, service to others, and the importance of a good work ethic. I attended St. Elizabeth's High School and then graduated from the University of Delaware with a degree in Economics.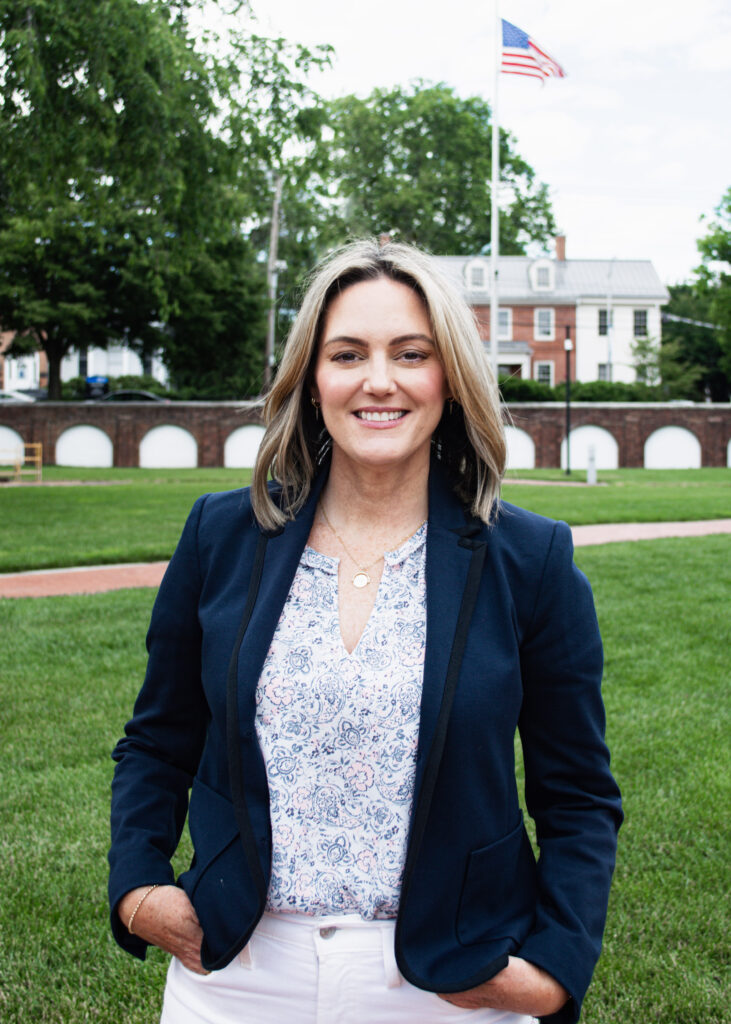 My husband, Steve, and I have been married for 19 years and have two teenage daughters. We've lived in the district for nearly 18 years and love our community. I am a Director at Diamond Technologies and my husband works for Capital One. We are cross country, track, and volleyball parents who love watching our kids do what they love. We also have a very needy but adorable dog, Bodhi.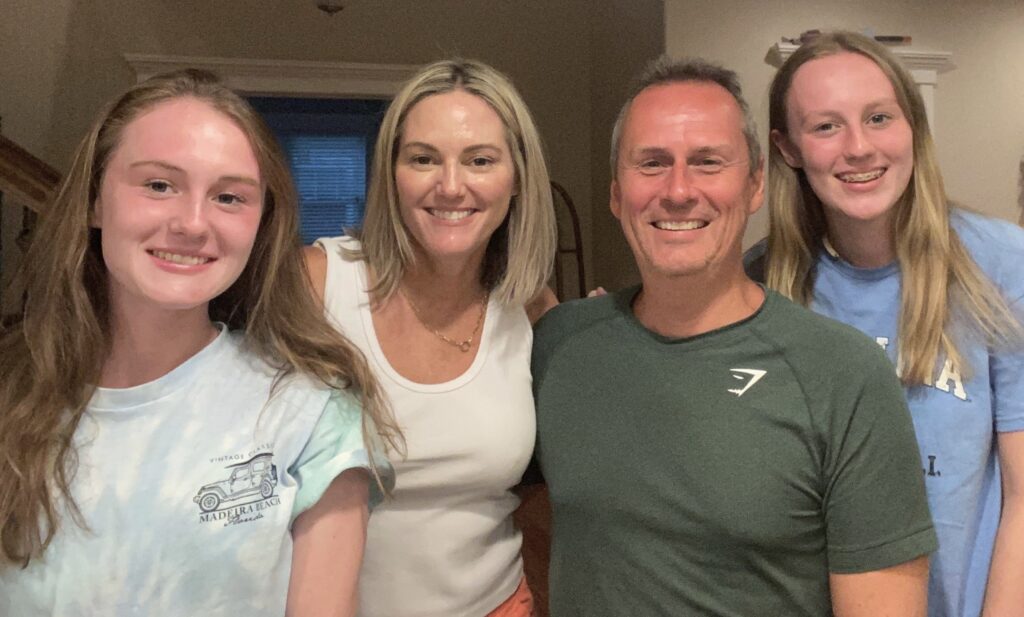 I am a member of S.A.F.E. Schools (Safe Accountable Forward Equitable). I am passionate about creating strong schools that strive to serve every student. I am also the parent lead for Newark Charter School's Equity Champions Group.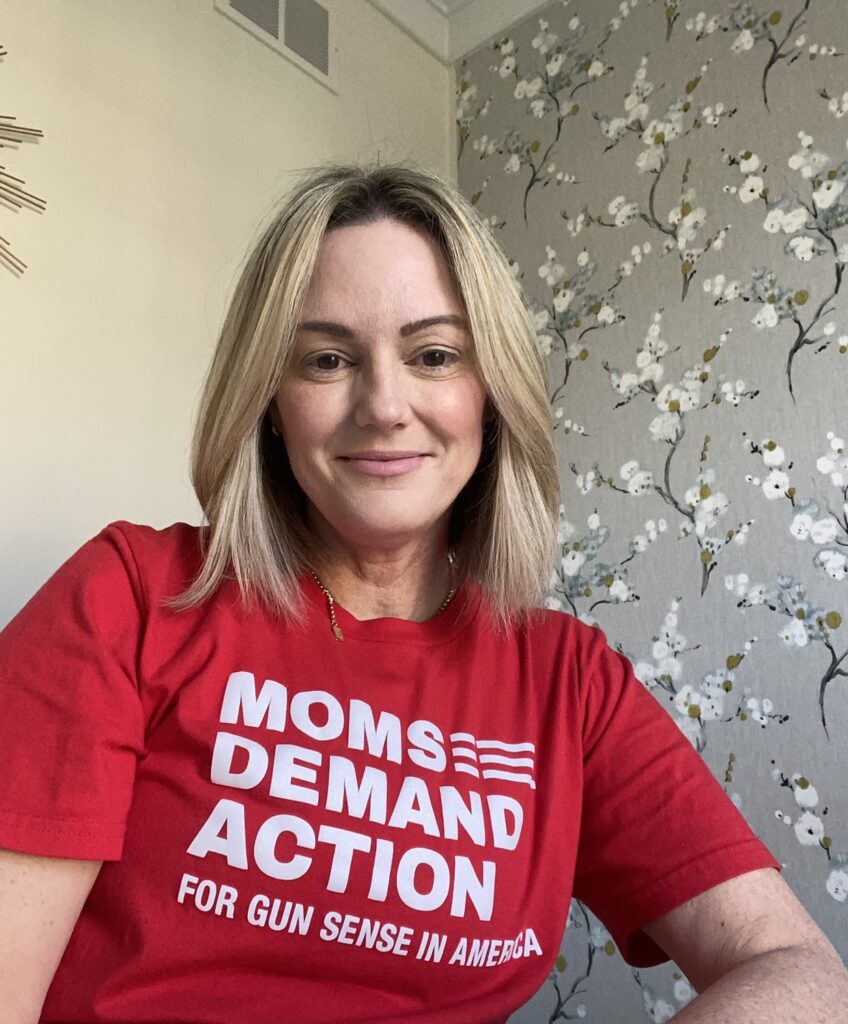 As a Newark Charter parent, I am very proud of our school and the incredible teachers we have. I have also seen first-hand the inequities that exist in our school district and will fight for all schools in the Christina School District. I believe there is room for charters and public schools in our community. I have attended multiple sessions regarding the Wilmington Learning Collaborative and am optimistic about what this empowering network can bring to Christina schools.
I am a proud and active member of the NAACP Newark Branch, serving on their Criminal Justice and Education committees. I am an active member of Moms Demand Action. I have served on committees for the ACLU - DE, including the Campaign for Smart Justice. I am a member of Delaware Stonewall and I strongly support women's reproductive rights, LGBTQ+ rights, and voting rights.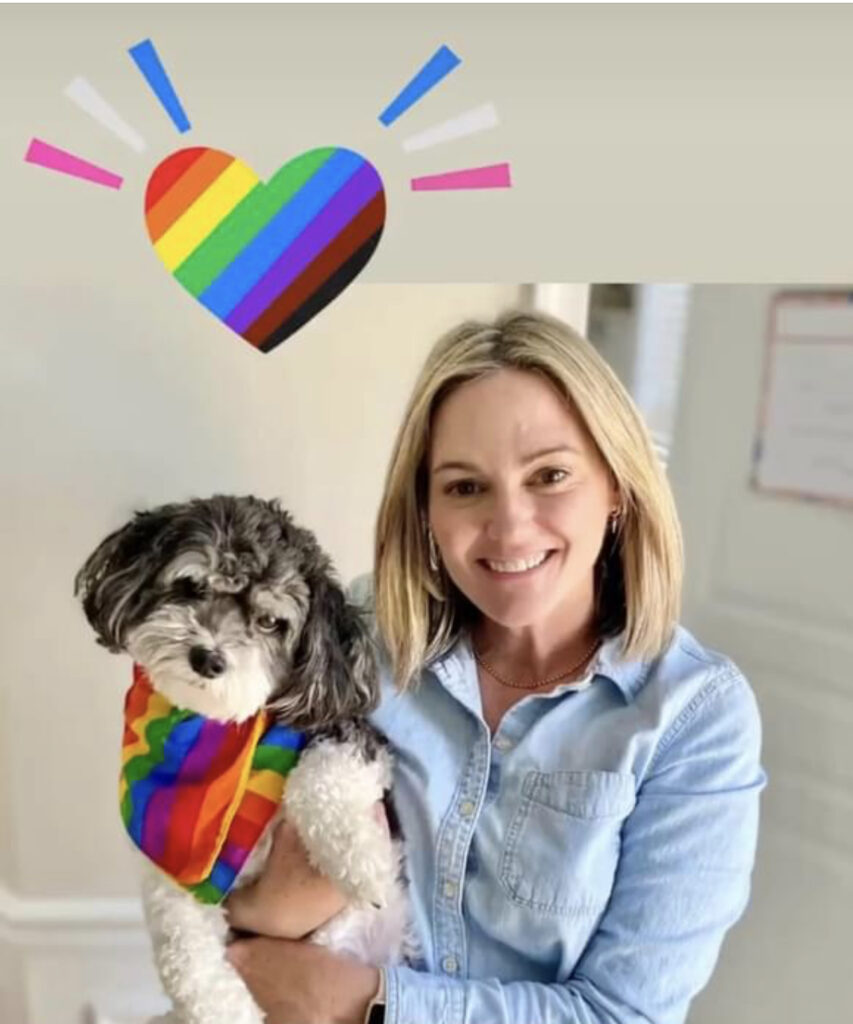 I am passionate that everyone, regardless of race, gender, sexual orientation, or economic status, should have the same opportunities that I had. I believe we must continue to learn and evolve as a society and face the hard truths of our world. I have no personal agenda other than to use my voice, privilege, and energy in service of others.
Over the years, I have become increasingly concerned about where our country is heading and, if elected, I will work hard and fight for our community and for all Delawareans.
Thank you,
Cyndie